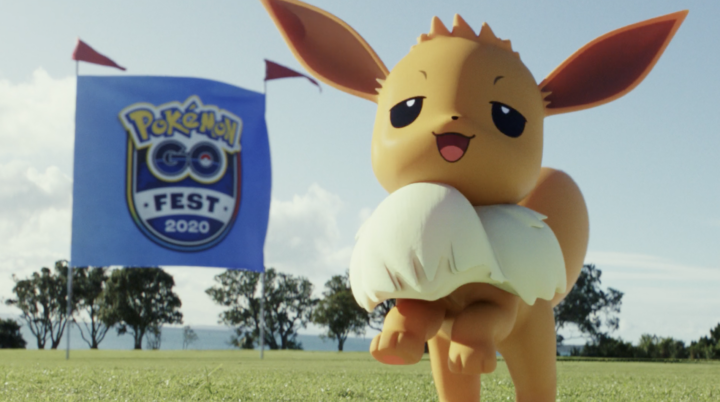 Rian Johnson shoots Pokemon spot in Auckland, from LA
New Zealand closed its borders to the world early in the pandemic in 2020, and they remained largely closed for the next two years. The decision undoubtably saved thousands of lives, but made for some challenging times for local film makers involved in international co-productions.
But the industry demonstrated its resilience and resourcefulness with an actual surge in production in 2020, led by Amazon's Lord of the Rings prequel series. While the rest of the world navigated how to shoot in the middle of a pandemic, New Zealand's covid free status proved an attraction for off shore productions.
An early test case for Big Pictures was this line production with Los Angeles based production company Caviar and San Franciso agency, Muh-Tay-Zik/Hof-Fer for Pokemon. The commercial was directed by Rian Johnson (Star Wars-The Last Jedi, Knives Out…), who was based in LA for the shoot, alongside his DP Steve Yedlin.
An Auckland crew, led by local DP Nigel Bluck, live-streamed the action to Rian, Steve and Caviar's producer Stephan Mohammed in LA, using Qtake as well as to the agency in San Francisco and to clients in the US, Japan, Australia, Germany and the UK. It worked seamlessly and provided a template for other commercial and documentary productions over the next two years using Qtake and other similar technologies such as Set Stream.