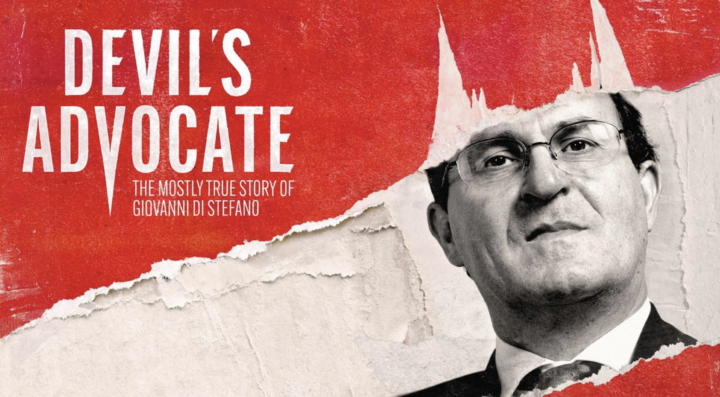 Devils Advocate – Live Stream
In 2021, Big Pictures was involved in several international documentary series, live streaming interviews with contributors based in New Zealand.
One of these was for the Sky Television series Devils Advocate – The Mostly True Story of Giovanni Di Stefano, brilliantly directed by Sam Hobkinson (Misha & the Wolves, Fear City: New York vs The Mafia…) for UK's Wonderhood Studios.
The interview with local investigative journalist Mike Valentine, was directed by Sam in London and lit by local DP Jake Bryant.