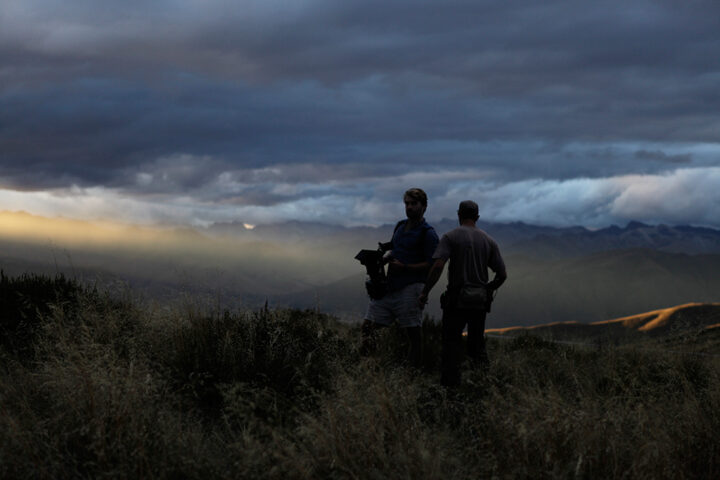 Aotearoa New Zealand is Open
We're enjoying welcoming back old friends and colleagues to Aotearoa New Zealand again!
After two long years, Aotearoa New Zealand has now fully re-opened it borders to visitors from all countries. It is no longer a requirement to show proof of vaccination to enter the country.
It's been a pretty interesting couple of years. For much of that time Aotearoa  New Zealand was mostly or completely Covid free, largely due to our closed borders. But with Omicron's arrival that was no longer going to be sustainable and we are now learning to live with the virus, rather than eliminate it. But we are in a good position to do that with over 95% of the population over 12 yrs fully vaccinated (and currently about half of kids aged 5 – 12 yrs).
In the meantime we have all become very practised at shooting remotely using Qtake and other streaming technologies. We're sure this will continue to be part of the toolbox in the future.