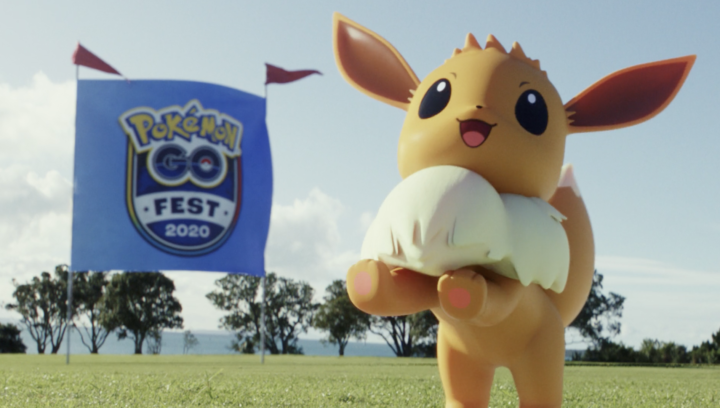 We're back!
The New Zealand film industry is back.
In mid June Big Pictures successfully completed a fully remote shoot in Auckland, with L.A. based production company Caviar for Pokemon Go.
Hollywood A-list director Rian Johnson (Brick, Looper, Star Wars: The Last Jedi, Knives Out) and DP Steve Yedlin directed the action from Los Angeles while the footage was live streamed through Qtake to sixteen agency and client personnel in North America, Asia and Europe. Communication was seamless and the complex location based shoot, with talent and a heavy VFX component, was completed on schedule.
On Monday 8 June, New Zealand joined a very exclusive club of nations having no active cases of Covid 19 at all (there have subsequently been a small number of new cases among New Zealanders returning home, but all are in managed isolation).  « Going early and going hard » has worked and as a result we are now back to Level One, on a four stage alert scale.
Simply put, there are no longer any restrictions affecting film production in New Zealand – or indeed any aspect of life in New Zealand. Regional travel is also fully open, meaning we can film on locations throughout the country.
However, it may be a while longer before our borders are open again and regular international flights resume.
In the meantime, shooting remotely on New Zealand locations without the need for actual boots on the ground is a very real option.